The Table of Content








Family Research:















Available Help:






Our current research only dates back to Lars Erick ANDERSON, born on September 24, 1839 in Ekeby, Örebro län, Sweden.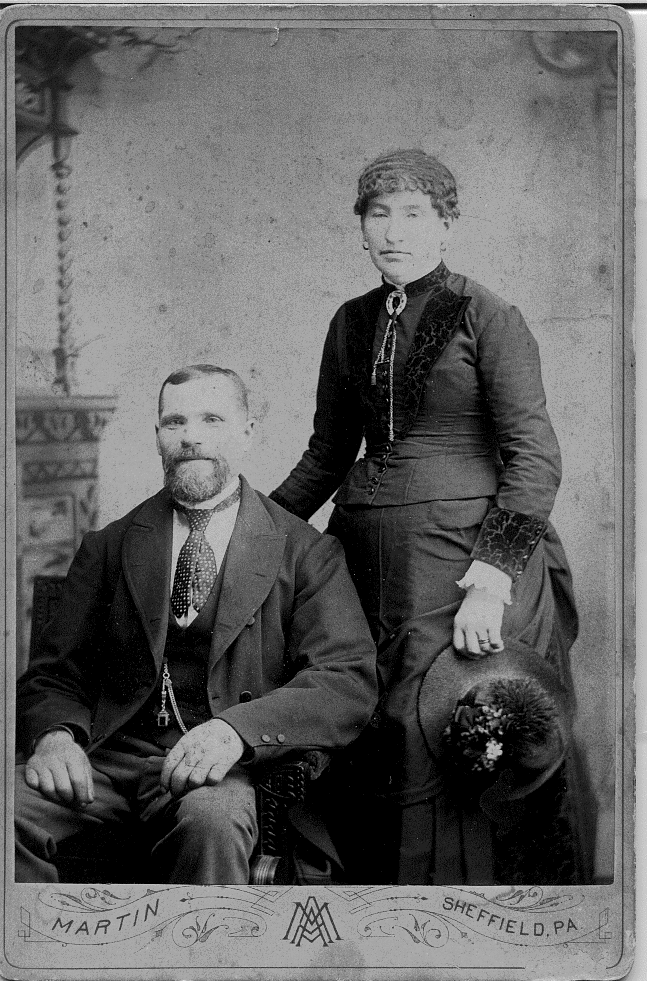 Lars E. Anderson and wife Karolina Nelson


Lars and Karolina were buried together in a double ceremony at the Sheffield Cemetery in Sheffield, Pennsylvania. She died on Wednesday, December 12, 1923 and Lars died the following Sunday morning causing Karolina's services to be delayed.

The Rev. A. S. Pearson of the Bethany Lutheran Church in Sheffield conducted a double funeral on Tuesday, December 18, 1923. Karolina and Lars' obituary was published in the Sheffield Observer on Dec 20, 1923. 

Please click NEXT to continue.